ANANDA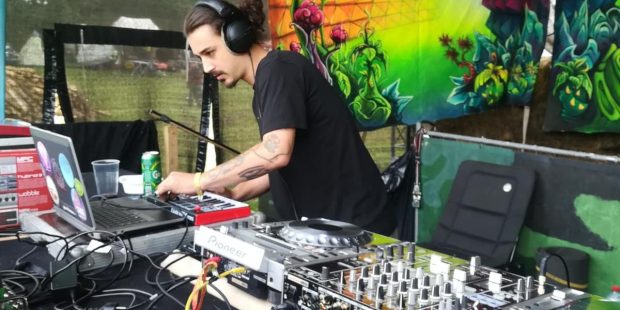 Born and raised in Vienna, Ananda always had a passion for music. He learned to play several musical instruments in early years and got hooked to electronic music in 2015.
Since then he has been combining harmonic ideas with psychedelic soundscapes, driving basslines and groovy percussions to create his unique style of mystical, melodic, progressive (psy)trance.
Anandas music creates positive psychedelic vibrations, great energy on the dancefloor and takes you on a journey through your mind and the universe.
His style is best described as Progressive Psytrance containing elements of different types of psychedelic music. It's experimental and always melodic.
Follow Ananda on Ananda – Facebook
and on Ananda on SoundCloud