Discography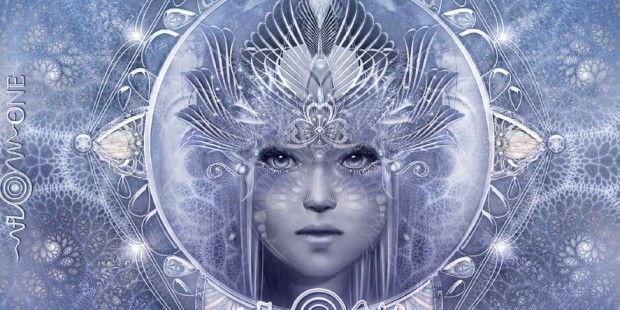 Including all the mailing expenses (national & international)…
[purchase_link id="351″ style="button" color="green" text="Purchase"]

This is the first release by the 2014 formed Austrian Label FLOW EV Records.
Except amazing new material and Cover design on FLOW ONE.
Our first release is a double CD – one progressive, the other one psy-trance. We are happy to present a wide opened spectrum of representing Artists already played at the FLOW Festival in Austria!
It will be available on the 20th of January 2015!
FLOW EV Records has an objective focous on the whole Trance Movement, selecting the best unreleased from well known but sometimes also unknown Record Labels & Artists.

In more than 140 minutes running time FLOW EV Records presents you the whole spectrum of this Genre, all tunes ranging from Progressive Goa Trance (CD1 – Sunflight) to pure Psychedelic Trance (CD2 – Nightflight) with artists such as:
AHO
Aioaska
Argonnight
Argonsphere
Bevatron
Caban
Conwerter
Human Groove
Ital
Klangmassage
Loopstep
Malex
mayaXperience & Inverted Quest
Middle Mode
Pendulux
Silent Sphere
Taliesin
Wolle
FLOW ONE impresses with 18 unreleased, stunning tracks on Double CD and is again a perfect journey into the world of the Goa Trance Movement.


[purchase_link id="351″ style="button" color="green" text="Purchase"]


Warning: count(): Parameter must be an array or an object that implements Countable in /var/home/pip_care/records/records/wp-content/themes/wp_stereo5-v1.4.1/part-related-posts.php on line 8